These two sweeties open the truck's door for me.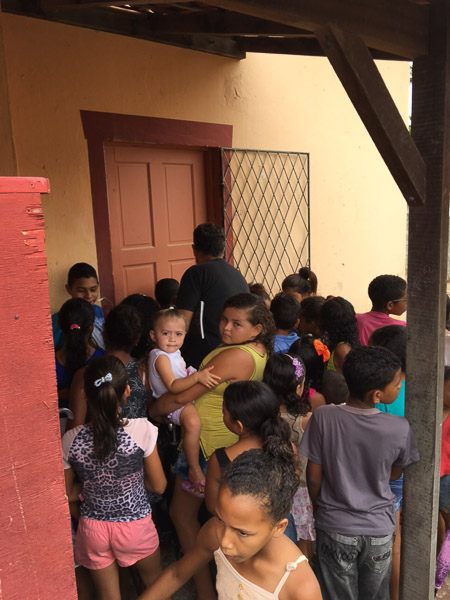 Kids waiting at the door.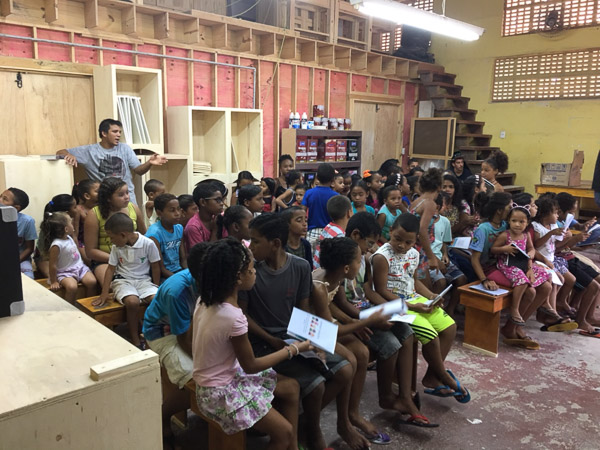 Handing out the chorus books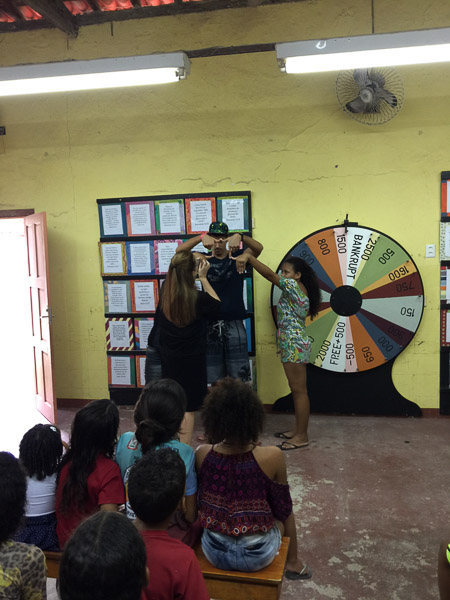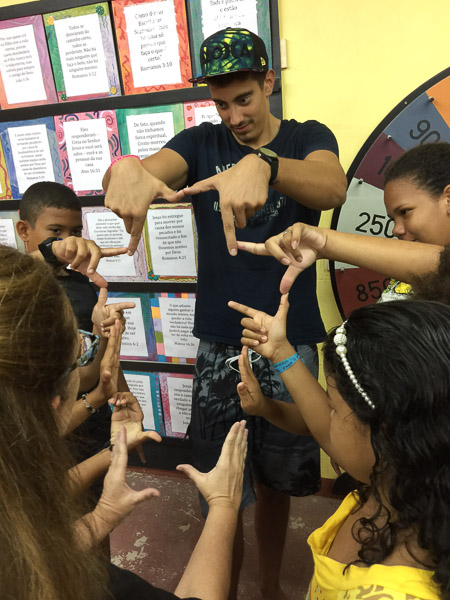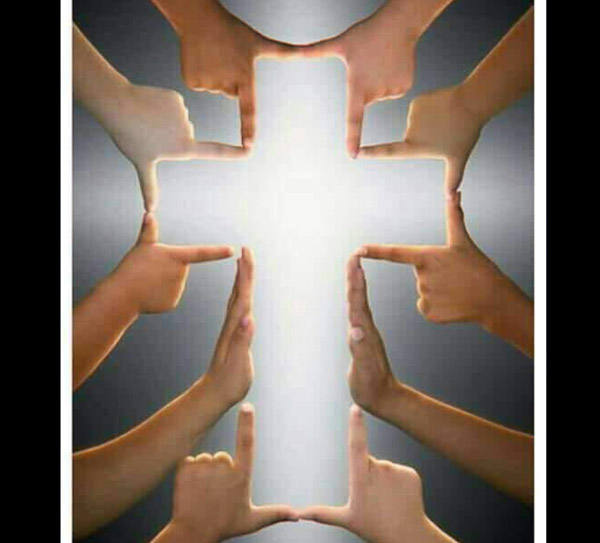 1. After the lesson, the kids help make a cross.  2. Our result needs help.  3. Our inspiration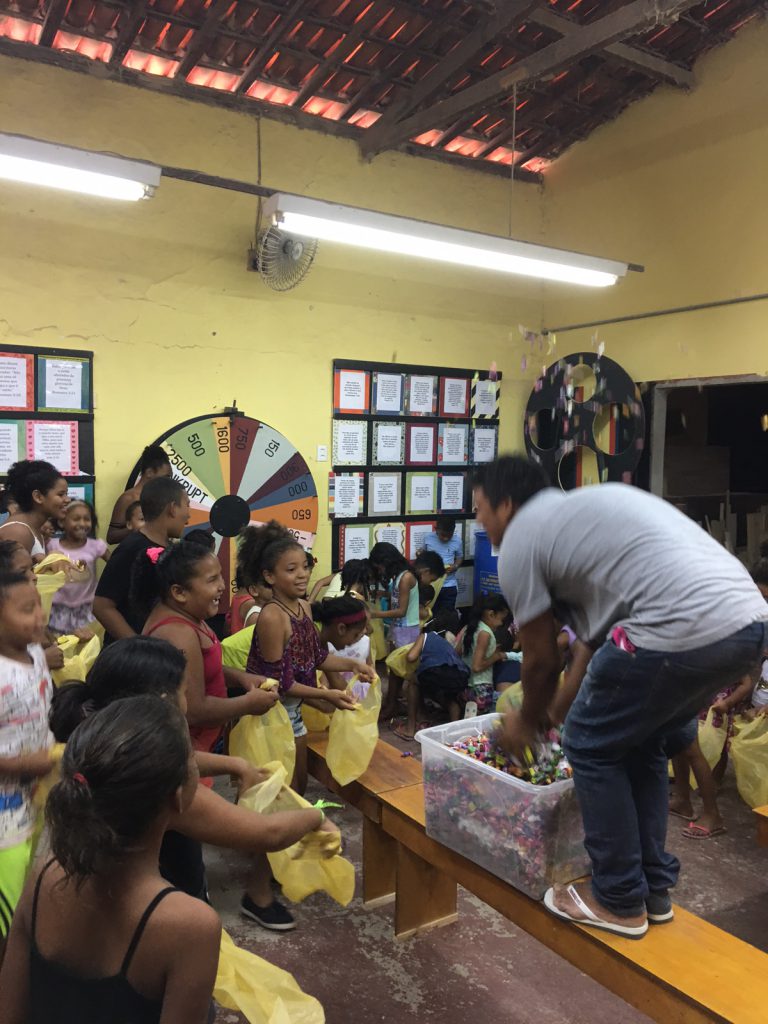 Joab starts the Candy Scramble!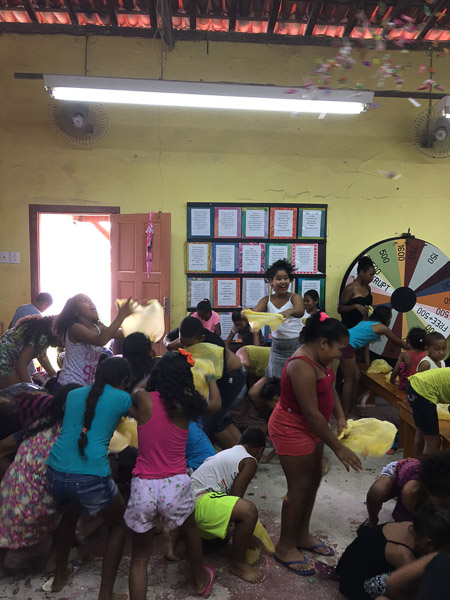 the kids go wild!!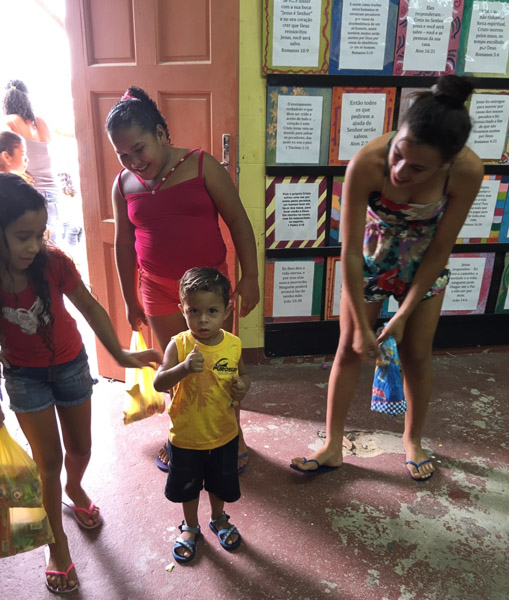 we get the cutest thumbs up!