My son William is 15 years old. His life is about school and friends and his dirt bike.
Evanilson was 15. His life was about living on the streets, drugs, crime and running away from danger. This week he was killed, when all of those things that made up his life caught up with him.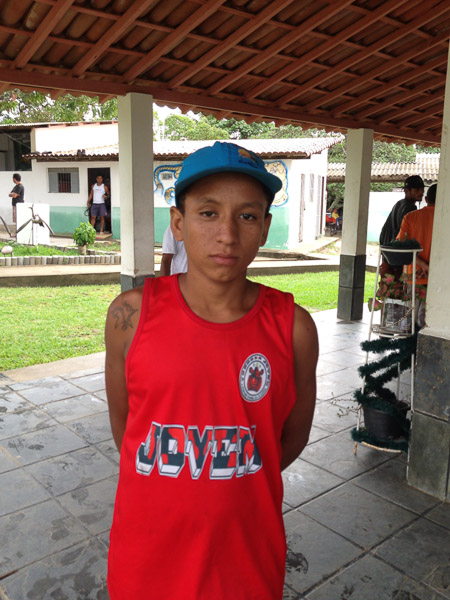 I remember the first time that we took him to the rehab. They asked him what drugs he did and his response was, "Anything and everything anyone puts in front of me."
The last time I saw him was on the street corner in Petropolis. I gave him a bag full of sandwiches and filled a bottle with juice and watched him walk away and around the corner.
God help me to love more and go after the lost, like today might be the last time I see them. Because it might be.
Jesus said: We must do the works of Him who sent Me while it is day. Night is coming when no one can work. (John 9:4 HCSB)